A Big Thank you to all of our customers who came to celebrate our 20 Year Anniversary! THANK YOU!
and...
Thank you to the Audubon Society of Rhode Island for bringing Webster, the Great-horned Owl to visit and educate our customers.
And never hesitate to ask about any of the pieces to our hardware!
Birds Love Bark Butter!
One of the product that we sell that has Calcium is Birdacious Bark Butter! If you haven't tried it yet, ask us for a sample cup!
While supplies last.
See the list of birds who have tried Bark Butter.
Binoculars at Wild Birds Unlimited - Get Ready for Fall Migration with a new set of Binoculars!

Don't miss out on those birds you want to identify that are just too far away for you to see clearly. Get a good pair of binoculars! We are increasing our selection of binoculars so you can find the one that is just right for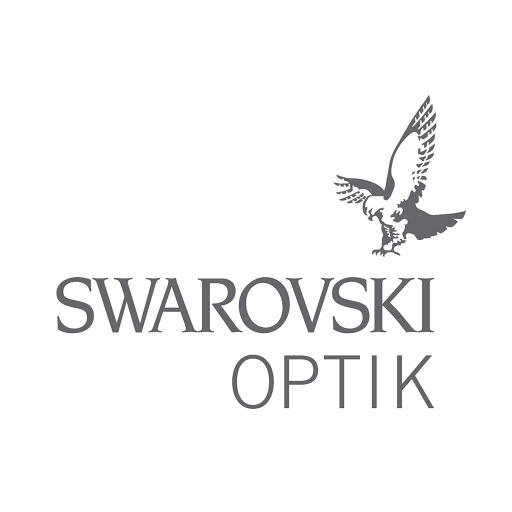 you. Even if you have a pair of binos that seems to work ok but they are years old - Stop by and look through what is being offered for optical glass now. You could see a whole new world! With newer technology the binoculars are lighter, the glass is finer and cut more precisely and the coatings on the lens give a much clearer view. And did we mention most of the binoculars are fog-proof, water-proof and you can use them with your glasses ON!
We are now authorized Swarovski Optik Dealers
LIKE us on facebook

SAVE 15% on all bird food! SAVE an extra 5% during bird seed sales! Earn Bird bucks Coupons to be spent on anything in the store. Receive Daily Savings Club Member Specials!
Go to the DSC information page to learn more or stop by the store and learn how you can start saving more on Bird Food.

Gift Card Balance Check
A Wild Birds Unlimited Gift Card is the perfect gift for every occasion! If you need to check the balance on your Wild Birds Unlimited Gift Card,