Bird Feeding Requires a Little Character
Honestly, could they be more adorable? Available exclusively at Wild Birds Unlimited, we offer several fun Seed Characters, including Hoot the Owl, Sugar the Cat and Honey the Mouse, Preston the Penguin and Buttons the Snowman. Each is a mix of seeds, nuts and fruit and a wonderful addition to any yard.
These characters can help you attract many of your favorite birds, including chickadees, woodpeckers and goldfinches.
Buy Two Seed Characters; get One Free!*
*Valid only at the Warwick, RI Location. One discount per purchase. Not valid with other discounts or previous purchases. Offer expires 11/26/14.
Optics Day with Swarovski Optik
Saturday November 22 from 10 AM to 2 PM
Looking for a fine pair of binoculars? We have invited a representative from Swarovski Optik to show off some of the best birding optics on the market. Learn what the binocular specifications mean a what would match your personal needs for birding.
Also at the store- the Ocean State Bird Club. Members of the club will have a table and give you information on how you can join in with this newly formed club formed to connect the birders across Rhode Island and Southeastern Massachusetts. Learn where some of the local birding spots are and which season would be best to visit them.
FALL MIGRATION
Set a Place for Your
Globe-trotting Guests
More than 300 bird species found in North America during the summer make their way to Central and South America or the Caribbean, some covering distances of nearly 7,000 miles. Parks, backyards and nature refuges across the country will host these winged visitors as the birds make their way to their winter homes.
Migration is a fascinating part of bird behavior. Besides the amount of daylight, it appears that age, sex, weather and the availability of food, water and shelter are the major factors in migratory behavior.
While migration is still not completely understood, it appears that some birds orient themselves by the stars on clear nights while others seem to have a built-in magnetic compass. Some birds travel over large bodies of water, and birds commonly lose one-fourth to one-half of their body weight during such over-water migration.
In order to survive their grueling trip, birds accumulate fat prior to migration. This physiological change helps the birds maintain their energy reserves.
Not only can we enjoy migrating birds as they pass through our area, but we can also play a role in their survival by providing food, water, habitat and/or shelter to help them conserve and replenish their energy supply during their journey. Foods that are high in fat, such as suet, Bark Butter and a seed blend with lots of sunflower seeds, help birds refuel their energy supply.
| | |
| --- | --- |
| Check out the Bird of the Month - | |
How Cool is That! - Chickadees
And never hesitate to ask about any of the pieces to our hardware!
Birds Love Bark Butter!
One of the product that we sell that has Calcium is Birdacious Bark Butter! If you haven't tried it yet, ask us for a sample cup!
While supplies last.
See the list of birds who have tried Bark Butter.
Binoculars at Wild Birds Unlimited - Get Ready for Fall Migration with a new set of Binoculars!

Don't miss out on those birds you want to identify that are just too far away for you to see clearly. Get a good pair of binoculars! We are increasing our selection of binoculars so you can find the one that is just right for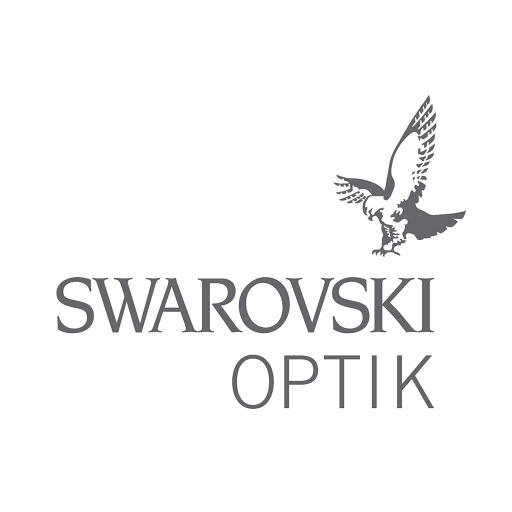 you. Even if you have a pair of binos that seems to work ok but they are years old - Stop by and look through what is being offered for optical glass now. You could see a whole new world! With newer technology the binoculars are lighter, the glass is finer and cut more precisely and the coatings on the lens give a much clearer view. And did we mention most of the binoculars are fog-proof, water-proof and you can use them with your glasses ON!
We are now authorized Swarovski Optik Dealers
LIKE us on facebook

SAVE 15% on all bird food! SAVE an extra 5% during bird seed sales! Earn Bird bucks Coupons to be spent on anything in the store. Receive Daily Savings Club Member Specials!
Go to the DSC information page to learn more or stop by the store and learn how you can start saving more on Bird Food.

Gift Card Balance Check
A Wild Birds Unlimited Gift Card is the perfect gift for every occasion! If you need to check the balance on your Wild Birds Unlimited Gift Card,