DAILY SAVINGS CLUB MEMBERS GET DOUBLE POINTS NOW UNTIL DECEMBER 21 st!
Bird Feeding Requires a Little Character
Honestly, could they be more adorable? Available exclusively at Wild Birds Unlimited, we offer several fun Seed Characters, including Hoot the Owl, Sugar the Cat and Honey the Mouse, Preston the Penguin and Buttons the Snowman. Each is a mix of seeds, nuts and fruit and a wonderful addition to any yard.
These characters can help you attract many of your favorite birds, including chickadees, woodpeckers and goldfinches.
Check out the Cast of Characters
Cashing in on Caching
Right now chickadees, nuthatches, titmice and jays are hiding food to retrieve and eat at a

later time. This behavior is called "caching." Caching helps birds survive during bad weather and when food sources are low. These birds can store hundreds of seeds a day. Each seed is placed in a different location and they generally remember where each one is, even a month later.
By providing an easily accessible food source, you can help your birds with their caching needs.
Chickadees prefer to cache black oil sunflower seeds; often eating a small portion before hiding it in and under bark, dead leaves, knotholes, clusters of pine needles, gutters, shingles and in the ground. Chickadees cache more in the middle of the day when visiting feeders.
Titmice are rather particular. They choose the largest sunflower seeds available to eat and cache. Titmice and chickadees like to cache seeds within 130 feet of bird feeders; your yard or a neighbor's yard. Often, they tuck seeds into the bark and crevices of a wood pile or on a large branch. They even cache them under mulch in a garden.
Nuthatches prefer heavier sunflower seeds over the lighter ones. Be sure to have some sunflower chips in your blend, too, as they like these 25% more than one in the shell. They cache more in the morning and prefer to hide foods on deeply furrowed tree trunks and the underside of branches. Nuthatches are also known to hide seeds under a shingle or behind wooden siding.
Jays love to cache peanuts, sunflower seeds and acorns. They are especially fond of peanuts in the shell. They bury them in the ground and are known to cache about 100 in a day; emptying a feeder in no time. Watch for them make repeated trips to your feeders (or an oak tree) and fly off. They can travel up to two miles to bury their nutritious treasure.
How Cool is That! - Chickadees
And never hesitate to ask about any of the pieces to our hardware!
Birds Love Bark Butter!
One of the product that we sell that has Calcium is Birdacious Bark Butter! If you haven't tried it yet, ask us for a sample cup!
While supplies last.
See the list of birds who have tried Bark Butter.
Binoculars at Wild Birds Unlimited.

Don't miss out on those birds you want to identify that are just too far away for you to see clearly. Get a good pair of binoculars! We are increasing our selection of binoculars so you can find the one that is just right for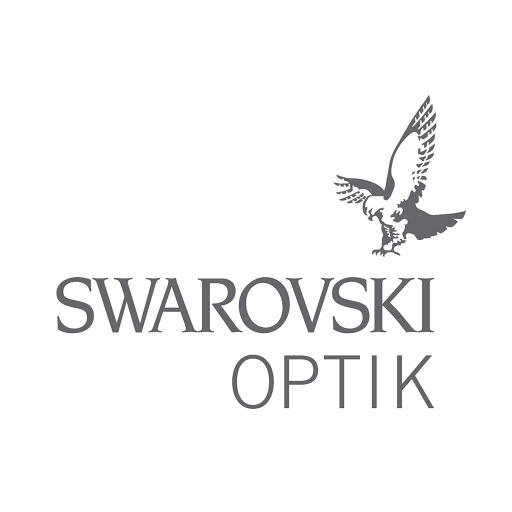 you. Even if you have a pair of binos that seems to work ok but they are years old - Stop by and look through what is being offered for optical glass now. You could see a whole new world! With newer technology the binoculars are lighter, the glass is finer and cut more precisely and the coatings on the lens give a much clearer view. And did we mention most of the binoculars are fog-proof, water-proof and you can use them with your glasses ON!
We are now authorized Swarovski Optik Dealers
LIKE us on facebook

SAVE 15% on all bird food! SAVE an extra 5% during bird seed sales! Earn Bird bucks Coupons to be spent on anything in the store. Receive Daily Savings Club Member Specials!
Go to the DSC information page to learn more or stop by the store and learn how you can start saving more on Bird Food.

Gift Card Balance Check
A Wild Birds Unlimited Gift Card is the perfect gift for every occasion! If you need to check the balance on your Wild Birds Unlimited Gift Card,