We are OPEN for business with our NEW System!
We are looking forward to having a faster check out system and seamless change over. Please have patience with our staff as we learn the new system.
For our DSC Customers- it's finally Here..... the system that saves your Bird Bucks so you don't have to carry them or forget them! Yeah!
Please note any printed dates on any Post Cards you receive. Sales do not start until that date on the Card. Thank you!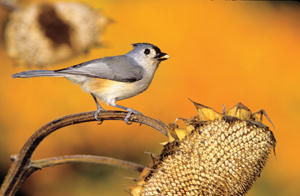 ---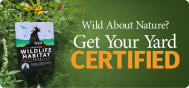 Certify Your Backyard NWF Certification
learn more
Profiles in Lifestyles Lynn F. Profile
learn more